Achyropoulou Joanna
Psychologist | Physical Therapist Rethymno
---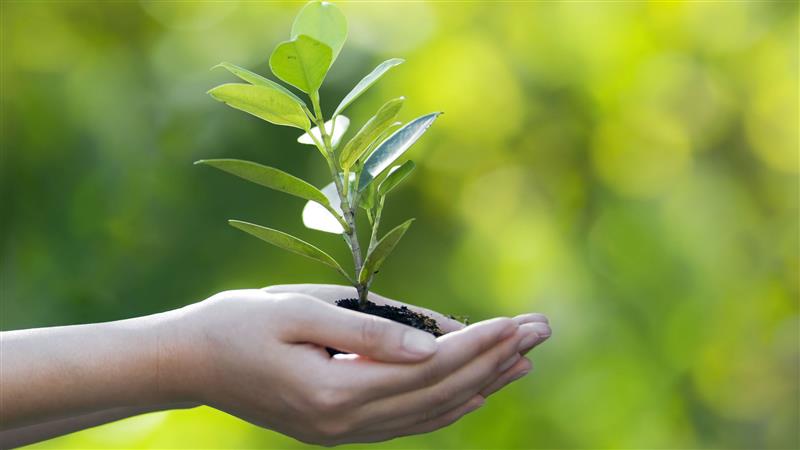 Joanna Achyropoulou was born in Larissa in January 1977. She studied in Rethymno University Psychology department where she graduated in 1999.
She continued her studies at the Psychotherapeutic and Counseling Center "Wilhelm Reich", Hellenic Institute of Neurohytotherapy and Character Analysis (EINA) in Athens and Chania.
She has been a Physical Psychotherapist since 2004. Since 2006 she has started a profession and works as a private psychologist in Rethymno, on G.Papanikolaou Street 26.
The services she undertakes are: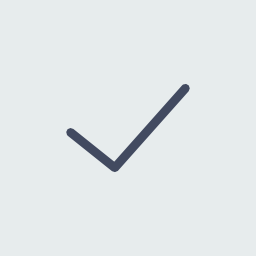 Individual Psychotherapy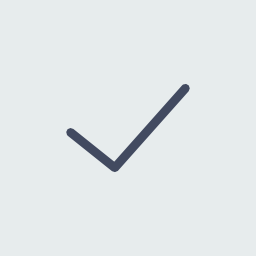 Group Psychotherapy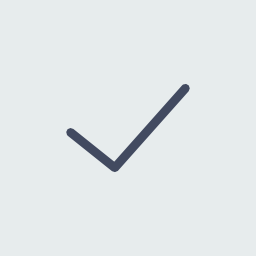 Physical Psychotherapy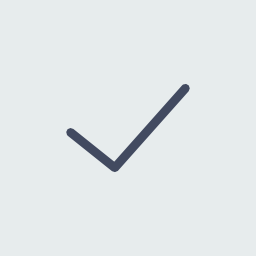 Stress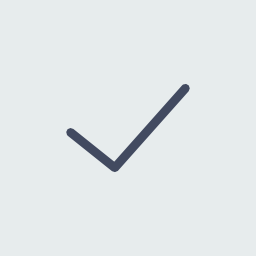 Depression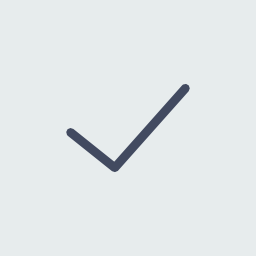 Panic Attacks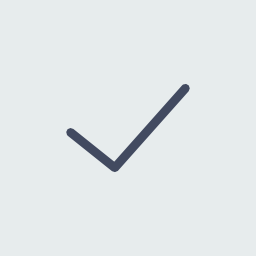 Phobias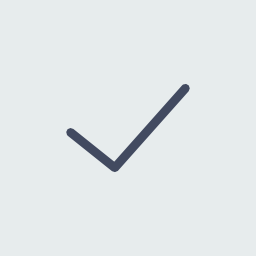 Couples Councelling